LESSON 2 - VIDEOS
Back to lesson 2
Surf Lessons for all abilities.
Piha Surf School can structure lessons around the student's ability using years of experience with the local conditions.
Learning to surf can be one of the most natural and exhilerating activities.
When you book a lesson at Piha Surf School, your instuctor will quiz you on what experience you have and what you would like to get out of the lesson. Your instructor will then take you to the part of the beach that best suits your ability.
Piha Surf School students training at North Piha.
Piha Surf School instructor, Zen, surfing with intermediate students, Ezra, Maiya and Jonny.
---
Back to Home page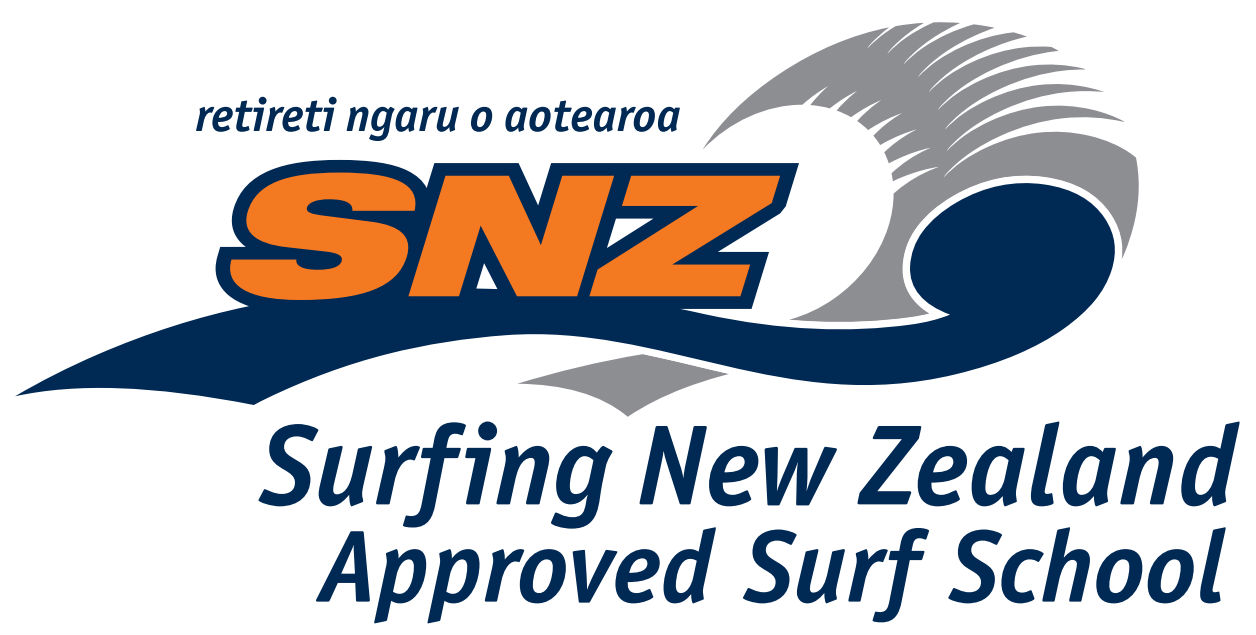 Contact Us
Phone: 09 812 8123
from overseas: +64 9 812 8123
Mobile: 0275 812812
Fax: 09 535 8014
Email: info@pihasurfschool.com
138 Seaview Road Piha
Auckland 0772
New Zealand map of Piha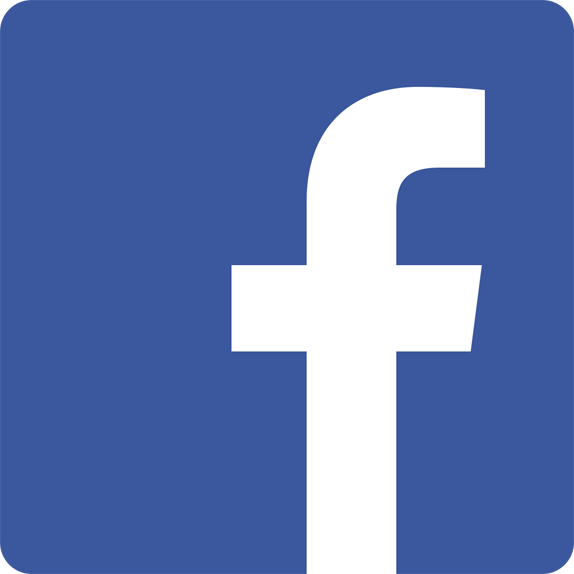 OUR FRIENDS
Globalmediapro
professional video equipment

Lifestream Spirulina
source of nature's richest superfoods